Cryotherapy is an innovative and safe 3 minute treatment that has been used for over 40 years in Europe to accelerate healing, reduce inflammation and pain, boost metabolism and weight loss and to reverse the signs of aging. Cryotherapy offers fitness, wellness and beauty benefits to individuals striving to feel, look and be better every day.
At Chilled Cryospa client safety, comfort and benefit is our top priority. Our cryotechnicians are trained to maintain visual and verbal contact with clients at all times.
We also offer customized protocols for your specific health and wellness concerns.
Click to view our Premium Monthly Wellness Plans
Benefits of Cryotherapy
Bolsters Immune System

Increases Energy Levels

Better Sleep & Quick Jet-Lag Recovery

Boosts Metabolism and Burns Calories

Eases Inflammation Throughout Body

Less Pain (chronic & acute)

Reduces Muscle Soreness

Increases Athletic Performance

Strengthens Adrenaline Functions

Reduces Depression and Anxiety

Improves Mobility and Speeds Recovery

Increases Collagen, Reduces Cellulite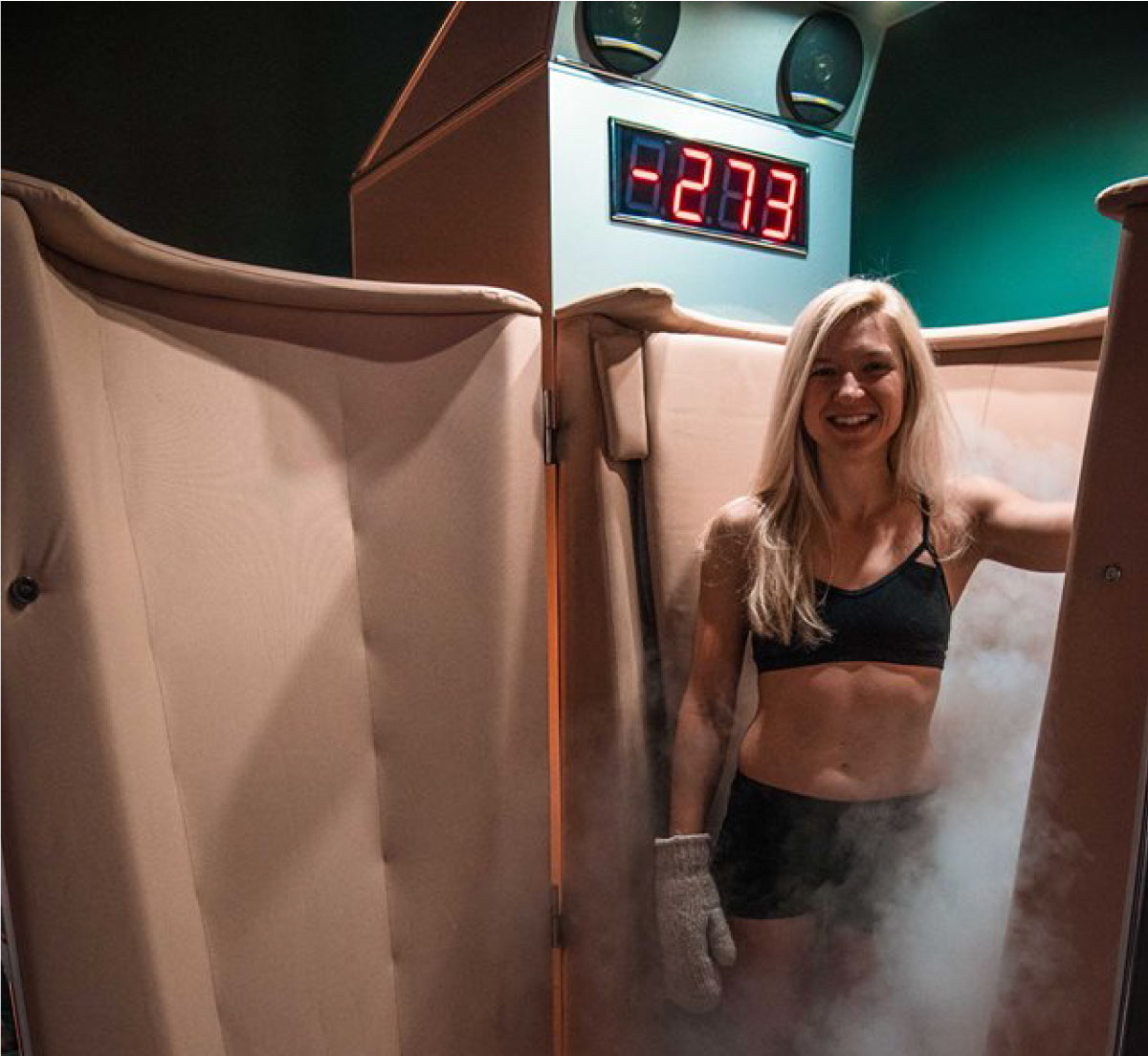 Our Services:
Our Packages:
Single Sessions

Multi-Session Packs

Monthly Wellness Plans

Private Events

Group Pricing & Corporate Plans
Our IN-HOUSE PARTNERS:
Samantha Gonzales - Massage / Stretching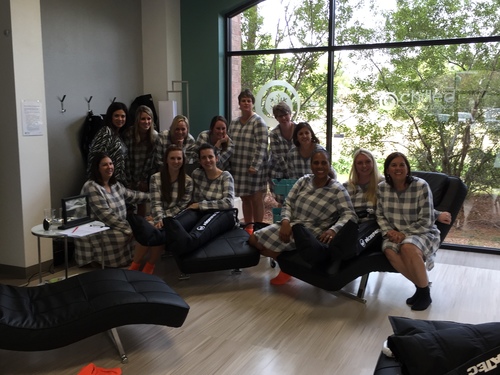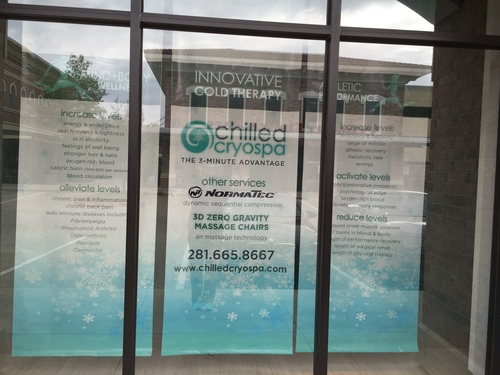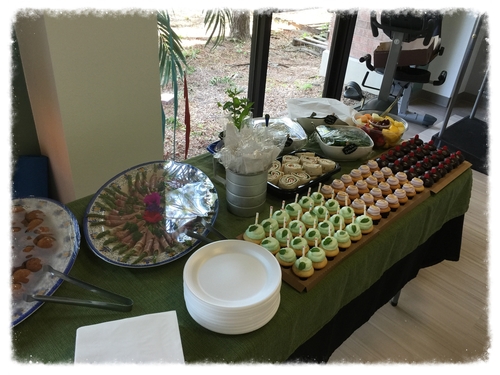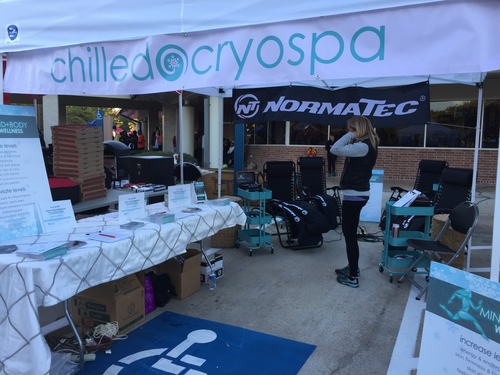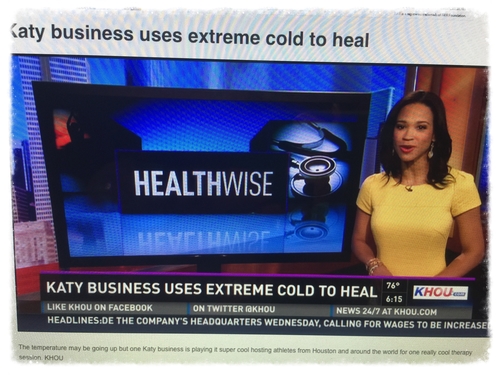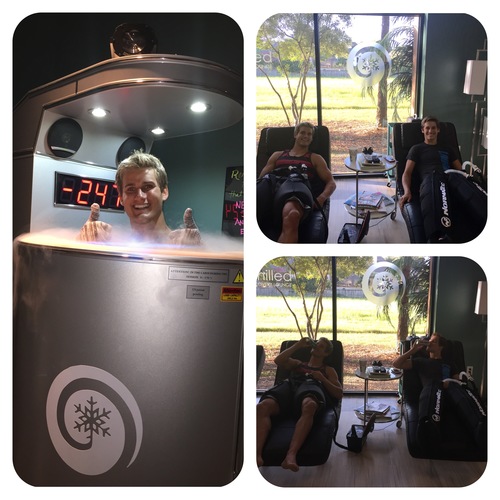 Chilled Cryospa - Villagio Town Center
22758 Westheimer Parkway, Suite 240
Katy, TX 77450